Restaurants:


good and inexpensive



moderately priced




more sophisticated





high end


within walking distance

Taxis: 2289-0026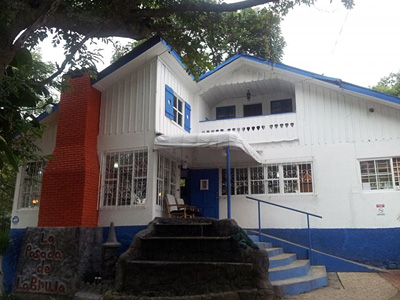 La Posada de las Brujas

Typical Costa Rican food, Good quality, good prices.



tel: 2228-1645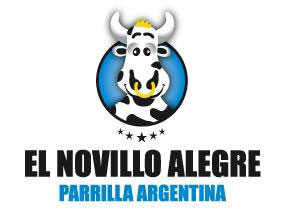 El Novillo Alegre

High End Steak house



tel: 2288-4995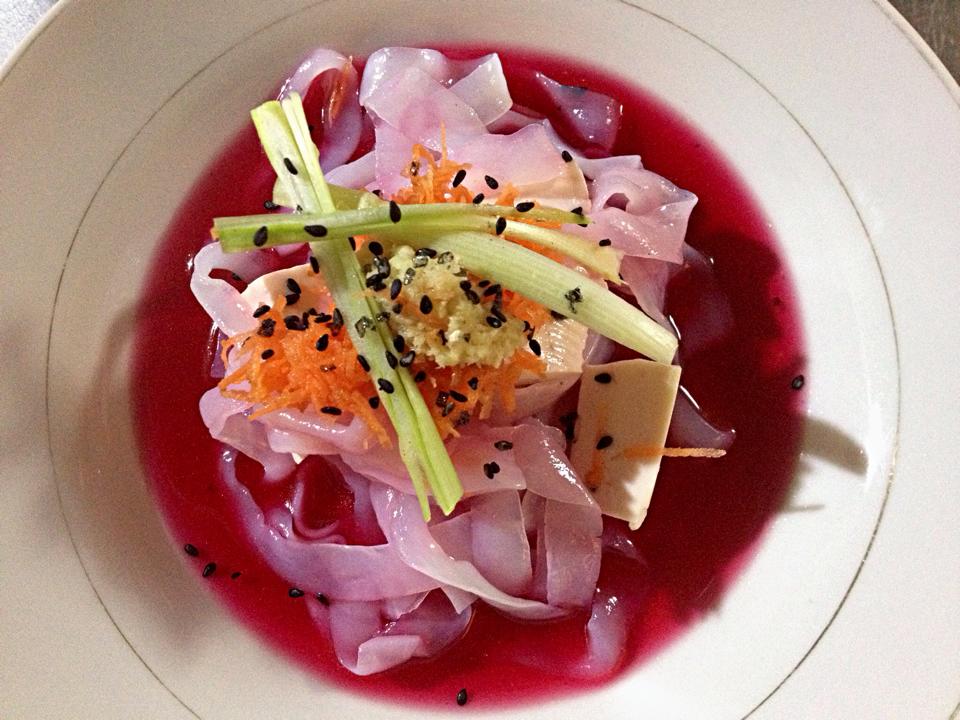 Cocina EclecTica
Food Artist Joanna with her eclectic fusion, a style of her own.

Trejos Montealegre
make reservations
tel: 8529-2509

DIRECTIONS:
Turn at Rostipollos in direction west. Stay on that road, past calle Itabo it is the 2nd house on the left hand side.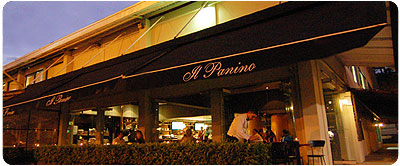 Il Panino
Authentic italian style restaurant & coffee shop in Centro Comercial La Paco.



tel: 2228-3126




D'amalfi
Italian Restaurant in Plaza Atlantis



tel: 2228-6270




Malé
Chicken roasted on a spit over firewood. Rustic place



tel: 2228-0623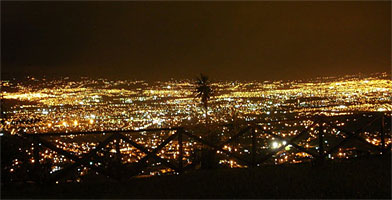 Tiquicia
typical costa rican food, amazing view overlooking the city



tel: 2289-5839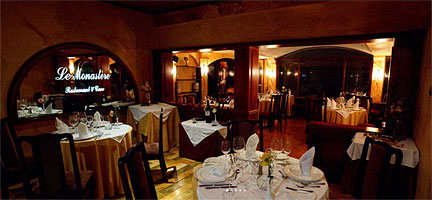 Le Monastere

high end international. Beautiful view



tel: 2228-4511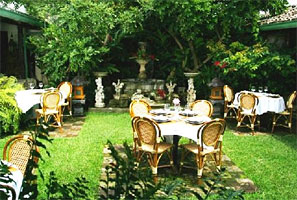 Park Café

Excellent food surrounded by beautiful antiques



tel: 2290-6324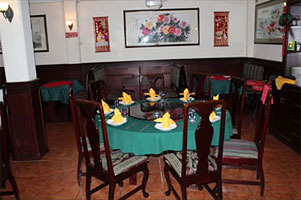 Villa Rey
Traditional chinese cuisine in a cosy atmosphere.



tel: 2289-5028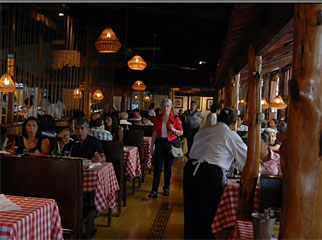 Los Anonos

traditional Costa Rican barbecue style



tel: 2228-0180




Passion Pasta Fresca

Delicious italian food, reasonably priced



tel: 2588-2908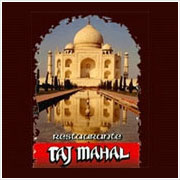 Taj Mahal
Authentic indian restaurant, beautiful environment



tel: 2228-0980
Section 2
Section 3